Tokenization of Asset Portfolios
---
Tracking Asset Shares
on EnergyChain



Always Online


Utility + Security
The New Markets Never Sleep




---


Investing in private real-estate and green-energy assets is a modern strategy, an emerging market with great potential for returns and risk-tailoring. Our clients take full control of their portfolios in a blockchain environment that is always available.

Learn about how EnergyChain is custom-built to serve the industry with real utility.
---
Benefits of Investing with EnLedger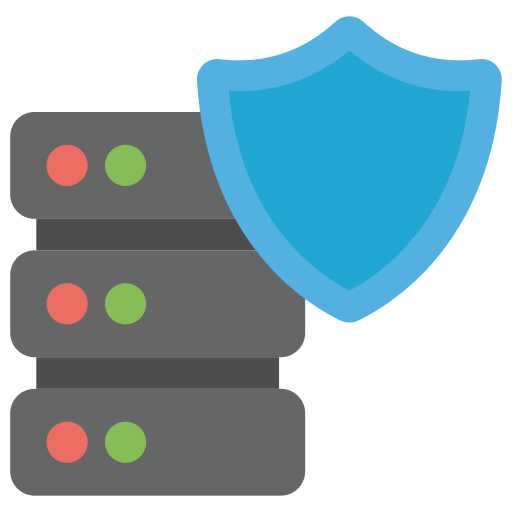 Private Network
Data Security, Privacy,
and Reliability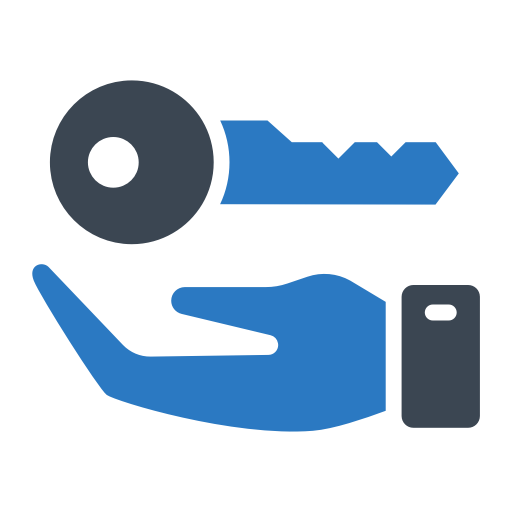 Blockchain Access
with custom tools
and professional support

Managed Assets
by industry professionals,
real-world project integrations

Portfolio
Insider Access to our
exclusive green-energy
& real-estate portfolio
All original content © EnLedger, Corp. 2019, Unauthorized Use Prohibited (non-transferrable, under private licence and ownership)
Go to Top